Instagram is reportedly testing Dark mode. As we know ios13 and Android 10 both come with dark mode, this feature is great until you open Instagram. The Instagram app for Android is usually behind the curve when it comes to new features, but today it's getting one before iOS. Instagram for Android just added official dark mode support in its latest beta update. This is version is called V 114.0.0.24.
Dark mode is a great feature until you open Instagram.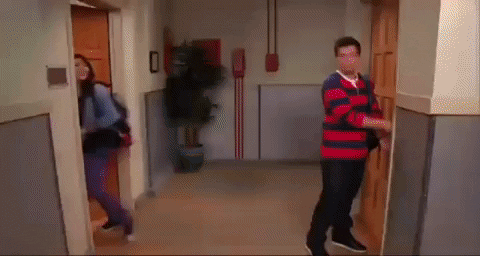 While Google has added dark themes to most of its apps, third-party apps are taking more time to adopt dark themes on Android. Instagram has historically not supported a dark mode, which frustratingly results in what I like to call a "flash-bang of light" when opening the app. But Instagram is finally going to introduce "DARK MODE".
Take a good look at the screengrabs to get a better idea:
With dark mode enabled, users get a black interface with white accents for the various buttons and logos. It also affects Direct messages, settings and IGTV.
Dark mode also supports Samsung's Night Mode toggle on Android Pie including Android 10. Apparently all Pie users can access it with a handful of settings.
However, this is still a beta. The update also blacks out the status bar, time, battery, and various notification icons on your device essentially until you leave the app. Overall it's a good step towards satisfaction of Users.
Let us know in the comment section below, Do you like this Instagram dark mode or not?